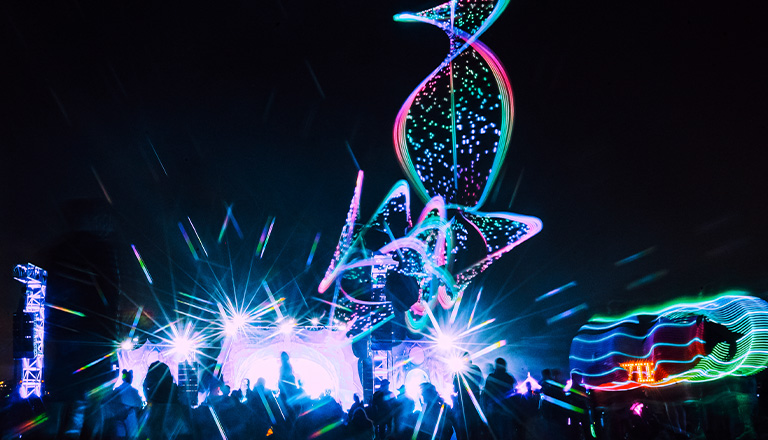 Tickets
Come with us as we ascend to a higher plane and experience the cosmic resonance that connects us all. We challenge you to release your temporal burdens as you journey with us to the furthest corners of space, immersing yourself in an expansive spectrum of sound.
GA • Experience Pass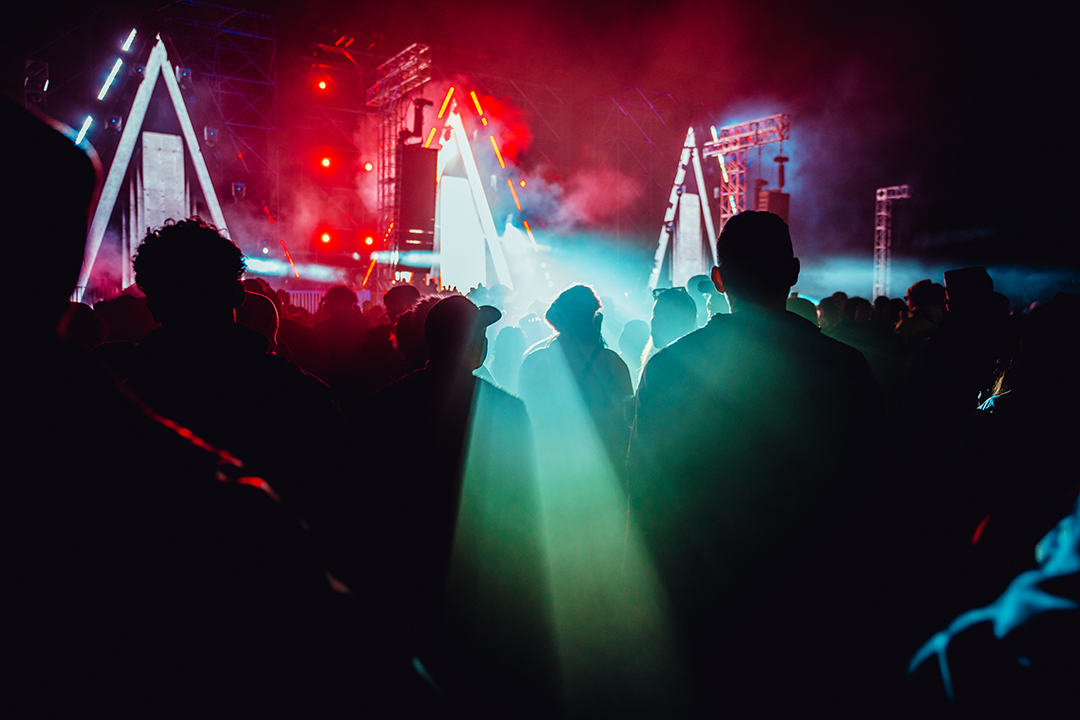 The GA • Experience Pass unlocks the path to your journey among the stars. Enter the celestial void and unleash your curiosity as you explore this mysterious realm.
See Ticketing FAQ for more information. You must be 21+ to enter the festival. See VIP • Elevated Experience for upgraded features to enjoy on your voyage.
VIP • Elevated Experience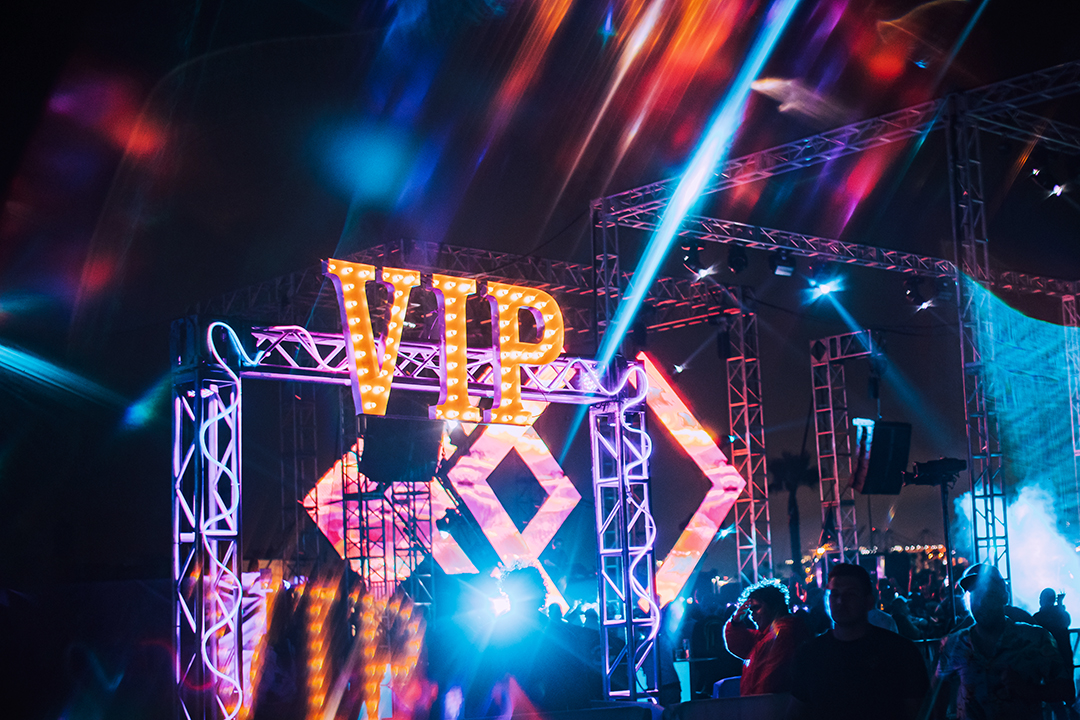 Bring your journey through Interstellar to new heights. The VIP • Elevated Experience enhances your festival experience with exclusive amenities.
To enter VIP areas, you must have a valid VIP wristband. See our Ticketing FAQ for more information.
Amenities
Dedicated VIP viewing areas
Exclusive Photo Ops and Activations
Dedicated expedited VIP festival entry
VIP bathrooms
Dedicated VIP food & beverage options
Specialty cocktails & mocktails
VIP Concierge
Locker Rentals
Why stress about losing your ID, dancing with a full backpack, or carrying around new merch? Keep your items safe and secure throughout the weekend—and your phone fully charged—by renting a locker.
Lockers are internally equipped with a universal phone charger, so whether you've got an iPhone or an Android, you can juice up safely and come back for it without missing a beat. Each locker measures approximately 8″ high, 12″ wide, and 18″ deep—plenty of space for backpacks or purses. And here's a pro tip: Lockers make a great meeting point for you and your crew.